China lays down rules for insurance agents and agencies | Insurance Business Asia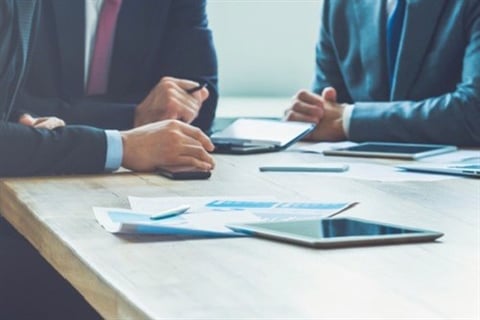 The China Banking and Insurance Regulatory Commission (CBIRC) has drafted new rules governing insurance agents, and is currently holding public consultations.
According to the proposed rules, an insurance agency or agent refers to an institution or individual that handles business on behalf of the insurance company within the scope defined by the company and charges commissions.
In order to differentiate intermediaries from insurers, the draft rule also requires that the company name of the insurance agency must clearly indicate that it is an agency, according to a report by Asia Times.
Business activities for insurance agents/agencies have been limited to the following four categories: selling insurance products, collecting premiums, conducting loss investigations, and dealing with claims on behalf of insurers.
Furthermore, CBIRC's proposal states that several individuals or entities are prohibited from becoming shareholders in insurance agents, such as those found to have committed serious dishonesty.
The move follows a February meeting, called by the former China Insurance Regulatory Commission (CIRC), which concluded that in order to adapt to the changing insurance industry, regulations concerning intermediaries should be realigned towards innovation-driven and orderly competition.
Related stories:
China fined erring insurers US$10 million this year
China's insurance regulator revises director appointment rules
China's financial market must open up further - experts