China's financial market must open up further - experts | Insurance Business Asia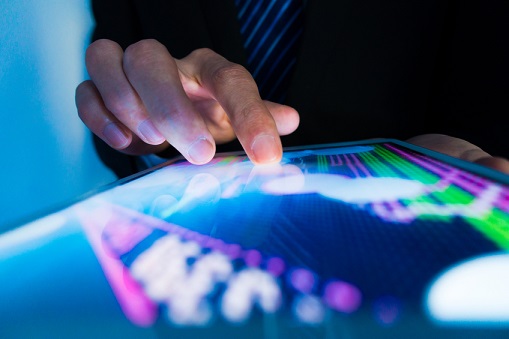 China opening up its financial market will bring many benefits to the country and is a necessary stage in its economic transition, experts have said.
Chen Wenhui, vice chairman of China Banking and Insurance Regulatory Commission (CBIRC), said that liberalising China's banking and insurance sectors will help optimise the allocation of financial resources, which will serve the real economy, reported Chinese state media Xinhua.
Speaking at the Tsinghua PBCSF Global Finance Forum in Beijing, Chen said that over the past 40 years, foreign investment has helped in developing China's banking and insurance sectors in their corporate governance and risk management.
He added that China should improve its risk control mechanisms and regulatory frameworks while opening up and maintain a tough approach against irregularities and illegal activity.
Meanwhile, Zhu Min, former deputy managing director of the International Monetary Fund, concurred with Chen during the forum, which had the theme "Financial Reform, Opening-up and Stability in the New Era."
According to Zhu, both domestic and foreign firms can complement each other in the Chinese market, with the former having established client networks and local resources while the latter are more advantaged in risk management and efficiency.
"A modern supervision and regulation system can only be established with an open market," Zhu added, noting that China's regulatory strength is not yet commensurate to the size of its market.
Related stories:
Insurance regulator lays down information disclosure rules
Financial risks now "broadly contained", says China central bank chief
Chinese regulator's P&C insurance crackdown a credit positive - Moody's