China Life Insurance invests in Uber competitor | Insurance Business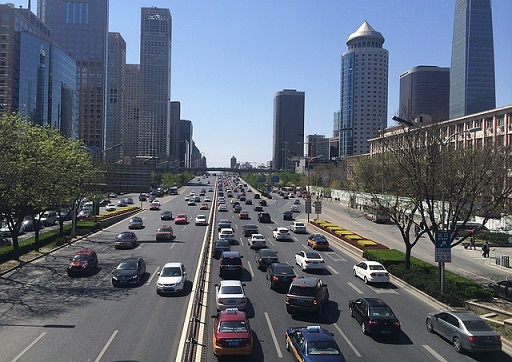 Didi Chuxing, a transport network company in China, has received an investment of around US$600m from state-owned insurer China Life Insurance.
The transaction involved an equity investment of US$300m and a long-term debt investment of US$305m, and is expected to help Didi Chuxing compete with US-based Uber.
China Life has joined the list of the transport company's big-name investors, which includes Tencent Holdings, Alibaba Group, China Investment Corporation, China Merchants Bank, and Ping An Ventures.
Citing China Life's expertise in funding, branding, financial product systems and service network, Liu Qing, president of Didi Chuxing, said that his company will be able to provide its customers a more flexible, reliable and abundant value-added travel service experience.
Wang Junhui, president of China Life Investment, said the venture would create a new industrial development space for "Internet Plus Finance".
China Life and Didi Chuxing will work together in developing new business models for insurance, financial services, market development and corporate mobility solutions to bring about a safer and more diversified mobile financial environment. The companies will also seek to make investments outside of China.
Didi Chuxing has around 15 million car owners and drivers in its network and offers private car- and taxi-hailing services, carpooling, chauffeur service, buses, and test-drive service to around 300 million users in China. According to the firm, it handles up to 14 million rides each day. It was formed in February 2015, after the merger of Didi Dache and Kuaidi Dache.
RELATED LINKS:
Web giant Baidu announces insurance deal
China's first insurance exchange to launch this weekend
Chinese insurers turn to high-risk investments for higher revenues, Fitch