China makes strides in reducing earthquake disaster risk, says UN office | Insurance Business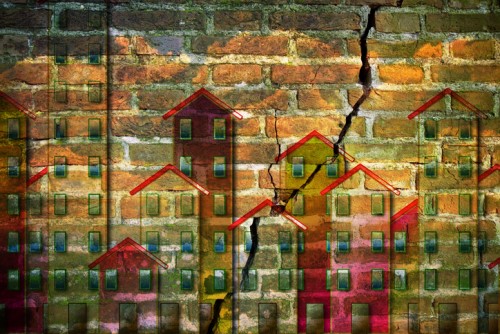 More than 10 years after a deadly 7.9 magnitude quake hit Sichuan province in southwest China, a United Nations body says the country has transformed its approach to reducing disaster risk.
According to the United Nations Office for Disaster Risk Reduction (UNISDR), improvements include strictly-enforced construction standards, school safety management manuals, checklists to regularly assess risk, and school drills to practice emergency preparedness plans.
"Out of the Sichuan tragedy has come huge progress. I recently visited China's National Disaster Management Centre, and saw how teams are working round the clock to monitor hazards with the latest technology including satellites," Loretta Hieber Girardet, UNISDR Asia-Pacific Chief, said.
Close to 90,000 people lost their lives when the strong quake struck on May 12 off the county of Wenchuan.
According to the UN office, China is the most earthquake-prone country in Asia. Over the past 50 years, it has experienced an average of three earthquakes per year which have been serious enough to prove fatal or affect hundreds of people.
UNIDSR said China currently conducts yearly assessments during the flood-season under the guidance of local government, particularly on landslide, mudslide and flood risks. School furnishings and equipment are also designed and installed to lessen the harm they might cause during an earthquake.
"Combined with strictly-enforced regulations, risk assessments and building codes, it's clear that China has transformed its approach to disaster risk reduction – particularly for school children, who are among the most vulnerable when an earthquake strikes," Girardet said.
Related stories:
251 buildings in Tokyo revealed as high quake risks
Aon Securities unveils earthquake cat bond for World Bank