China may relax rules to allow big insurers to expand further | Insurance Business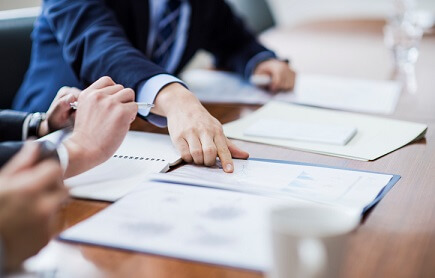 China's insurance regulator is looking at changing several rules, giving larger and more solvent insurers more leeway in pursuing overseas expansion, while riskier and less solvent firms could face more intense scrutiny.
The China Insurance Regulatory Commission (CIRC) is planning to move away from a one-size-fits-all regulatory framework to a system that takes into account insurers' assets, solvency ratios, and risk tolerance, reported Reuters.
In recent years, Chinese insurers have made investments worth billions of dollars in overseas assets to combat low investment yields in the home market. Many firms have fuelled their expansion efforts with funds sourced from opaque investment-linked wealth management products, which led to increased balance sheet risk for these companies.
According to data from Thomson Reuters, the volume of outbound merger and acquisition deals by Chinese insurers doubled last year, reaching US$11 billion.
However, concerns regarding balance sheet risk and a regulatory clampdown on capital outflows have made it harder for insurers to gain government approval to make overseas investments.
Under the new proposed regulations, the CIRC will be more lenient on large, solvent insurers, such as China Life Insurance Co. and Ping An Insurance Co., and more supportive of their expansion plans, both at home and overseas. Meanwhile, smaller and less solvent insurers will have a harder time to expand both domestically and internationally.
"The insurance companies have to increase their investment yields, and there are some that are considering using assets to do offshore M&A," Martin Tam, insurance partner at Hong Kong law firm Baker McKenzie, told Reuters. "But it will depend on the requisite regulatory approvals which, in turn, will depend on the companies – how strong are their solvency ratios and if those investments are prudent."
The proposal is still in its infancy and there is still no timetable for its implementation, said the sources.
Evergrande Life penalized for investment violations