China Re snaps up Chaucer Group | Insurance Business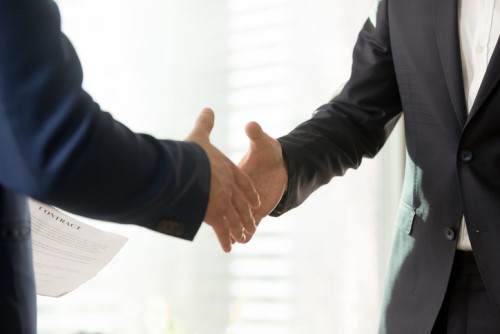 China Reinsurance (Group) Corporation will acquire Chaucer Group from Hanover Insurance Group for US$865 million, the reinsurer has announced.
The transaction, which includes Hanover Insurance International Holdings Ltd, Chaucer Insurance Company DAC, and Hanover Australia HoldCo Pty Ltd, is subject to shareholder and regulatory approval.
According to a statement by China Re, the acquisition of the Lloyd's underwriter will improve China Re's underwriting and technical expertise, which is crucial to successfully building its business and further diversifying its portfolio. It added that the two companies' portfolios are complementary in terms of territory and business mix.
"As Asia's leading reinsurance group pursuing international development, China Re regards Chaucer as an ideal partner," said He Chunlei, president of China Re. "We are delighted to be acquiring a top quartile performer in the Lloyd's market and respect senior management's achievements to date in growing the business to this point. We look forward to working closely with John Fowle, Chaucer CEO, and the management team."
"Our decision to sell Chaucer followed an extensive strategic review and careful consideration," said John C. Roche, president and CEO of Hanover Insurance Group.
"The acquisition will also enable Chaucer to continue to thrive and prosper by joining forces with China Re Group, as China Re is actively enhancing its international presence and exploring business opportunities in the global market."
Related stories:
China posts first insurance premium income drop in six years
China Re releases its first earthquake catastrophe model
Chaucer opens in Dubai to write regional specialty business