China to allow AIA to convert branches into wholly-owned unit | Insurance Business Asia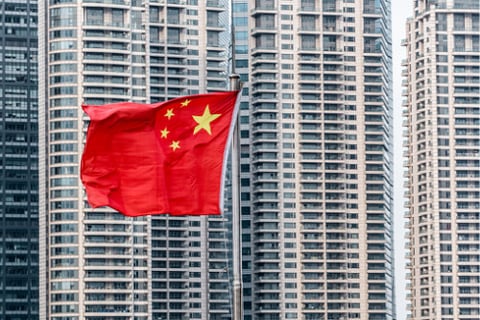 AIA has received approval from the China Banking and Insurance Regulatory Commission (CBIRC) to convert all its Mainland China branches into a wholly-owned life insurance subsidiary.
The subsidiary will be headquartered in Shanghai and will be the first wholly foreign owned life insurance company approved for incorporation in Mainland China, according to a statement by AIA. The insurer will also begin the application process for separate regulatory approvals to establish branches of the newly incorporated subsidiary in additional territories across mainland China.
The move is part of Beijing's drive to open up the Chinese financial sector, with the CBIRC allowing full foreign ownership of life insurance companies in January.
"We are delighted and honoured that AIA is the first foreign company to receive approval to set up a wholly-owned life insurance subsidiary in Mainland China," said Lee Yuan Siong, president and CEO of AIA Group.
"AIA traces its roots to Shanghai in 1919 and it is entirely fitting to base our new subsidiary in the city where we began. Since AIA's return to Mainland China in 1992, we have focused on contributing meaningfully to the sustainable development of the life insurance industry. Our incorporation as a subsidiary is another significant milestone in AIA's long history and a clear demonstration of our ongoing support for the further opening up of the financial services industry. We very much look forward to helping millions more Chinese families live healthier, longer, better lives."