China to end financial foreign ownership cap one year early | Insurance Business Asia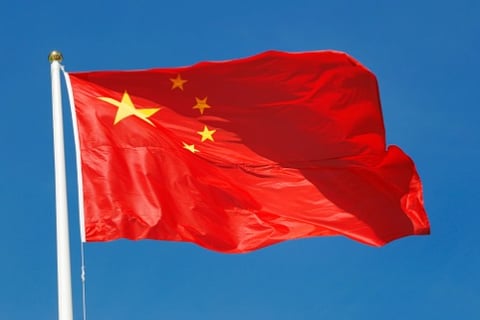 China will eliminate foreign ownership restrictions on financial firms in 2020 – or one year ahead of schedule – according to Premier Li Keqiang.
According to Li, who was speaking at the World Economic Forum in Dalian on Tuesday, the move aims to show the world its commitment to open up its markets, a report by Reuters said.
The announcement comes after Beijing and Washington agreed to resume trade talks and try to end the so-called 'trade war' between the world's two largest economies.
"We will achieve the goal of abolishing ownership limits in securities, futures, life insurance for foreign investors by 2020, a year earlier than the original schedule of 2021," Li said at the forum.
Read more: China looking at further liberalisation of financial sector
Several insurance companies already fully own their Chinese operations, such as Allianz and AXA. Meanwhile, Chubb has been allowed to take a controlling stake in its life insurance joint venture.
Aside from the financial industry, China pledged to open its manufacturing industries, including the automotive sector. It will also reduce its negative investment list, which restricts foreign investment in certain areas of the economy, Li said.