China to open financial sector in 2018, senior adviser says | Insurance Business Asia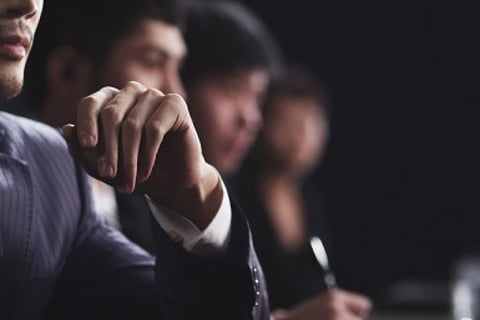 China will take action this year to open up its financial sector to foreign investors, according to a key economic adviser to President Xi Jinping.
Liu He, a member of China's Politburo, or the 25 most-senior officials of the Communist Party, made the pronouncement at the World Economic Forum in Davos, Switzerland.
"We have pledged further opening-up measures in banking, securities and the insurance sectors," Liu was quoted as saying by major Chinese financial portal
Caixin
. "As far as I'm concerned, many foreign friends want to know when these measures will materialise. I would state in a responsible manner here, that we will implement these measures one by one this year, the earlier the better."
Liu also mentioned that the government will institute other policies this year, marking the 40th anniversary of China's reform and opening-up, which helped China become a global economic superpower.
Among the policies proposed is the increase of the foreign ownership cap on insurance companies to 51% from 50% after three years. After five years, the cap will be fully removed.
Liu reiterated Xi's pledge at last year's World Economic Forum to counter protectionism and nurture economic globalization to help make it more open, inclusive, and balanced.
While Liu did not mention US President Donald Trump's protectionist trade policies and withdrawal from the Paris climate agreement, he urged governments to cooperate in fighting against global challenges such as climate change, disruptive technologies, and terrorism. He also called on the global community to join together in dealing with risks such as high debt levels, asset bubbles, protectionism, and escalating international and regional tensions.
Related stories:
Zurich leader warns of "ecological Armageddon"
World to embark on "critical period of intensified risk"
China looking to make foreign ownership of financial firms easier