China-based insurtech start-up eyes further growth in southeast Asia | Insurance Business Asia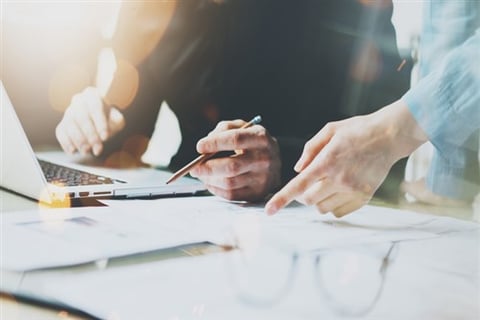 Less than five years after its launch, health insurtech start-up The CareVoice has raised over US$2 million in early growth capital.
The funds will be channelled to its insurance business lines as it seeks to accelerate technology development, and consolidate its place in China's major cities while also expanding to Southeast Asia.
The insurtech platform works with healthcare service providers in China's major cities to deliver personalised healthcare and insurance offerings. The aim is for clients to find health and wellness providers in an easier fashion, and ease the usage of their insurance benefits. Meanwhile, insurance firms and employers are able to generate new data.
"The CareVoice's offering is well-timed with the exploding demand for mid-to-high health plans in China," said Geoffrey Handley, general partner at Haitao Capital, one of the two China- and US-based VCs that led the funding round. "It is a powerful solution for the insurance industry in terms of customer engagement, giving people what they really want: access to transparent, high-quality and personalised services to improve their health, including but not limited to insurance."
"In just a couple of months, key players such as AXA,
Ping An
and
Chubb
became customers of The CareVoice, and the onboarding rate of newly-insured members has increased 10 times, reaching more than 50%," Handley added.
Over the next 12 months, The CareVoice aims to provide its service to half a million individual policyholders and 200 corporate accounts across over 10 insurance companies, according to Jan Velich, CBO of the firm.
Related stories:
Start-ups driving change in auto insurance ecosystem
"Insurtech era" to dawn in Hong Kong