China's insurance regulator to further scrutinize 'too big to fail' players | Insurance Business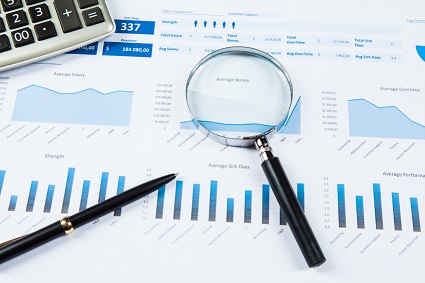 The China Insurance Regulatory Commission (
CIRC
) has told 16 large insurance companies, including People's Insurance Company of China, China Life Insurance, Ping An Insurance and Anbang Insurance Group to supply information as part of the regulator's plan to identify insurers that are 'too big to fail'.
Companies on the list of domestic systematically important insurers (D-SII) will have to comply with additional regulatory requirements such as closer capital scrutiny, enhanced group-wide supervision, and recovery and resolution planning requirements. The members of the list will be taken from the shortlist of 16 major players.
This program is patterned after the global systematically important insurers (G-SII) scheme made by the Financial Stability Board, an international agency supported by the Group of 20 member nations to help improve global financial stability after the 2008 global financial crisis.
The CIRC has requested the assistance of Shenzhen-based Ping An, which is listed both in Hong Kong and Shanghai. The firm has been classified as a globally systematically important insurer since the FSB first compiled the list in 2013.
However, being deemed 'too big to fail' isn't a very welcome tag for most insurers.
"Some insurers have been concerned about higher compliance costs in coping with the D-SII requirement," said Jimi Zhou, PwC China consulting partner. "Regulators can offer preferential policies as incentives, or more benefits for more liabilities."
For most global players, risks come from high-leverage, high-risk derivatives and unchecked shadow banking. However, in China, many risks come from poor corporate governance of some aggressive insurers and potential investment losses caused by economic uncertainty.
Zhou also added that the lack of compliance professionals is one expected issue, but the more challenging issue is making insurers' leaderships understand the significance of the programme at a strategic level.
Related stories:
Insurers urged to improve disclosure on investments' capital sources
China's insurers could be investing in shady assets
First three mutual insurance associations in China receive go signal from regulator