China's online insurers are growing strong | Insurance Business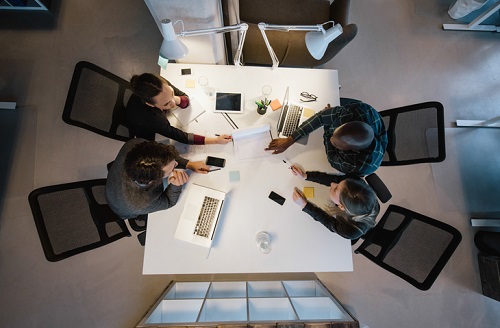 Online insurers in China have reported good growth across several segments in the first half, according to industry data, signifying the market's ready embrace of direct insurance models.
Data from the Insurance Association of China has revealed that online property insurers have snapped a two-year slump, bringing in premium income of RMB32.64 billion (US$4.77 billion) in the first half of 2018, up 37% year-on-year.
Property insurance sold online made up 5.42% of total property insurance sales in China, almost double last year's proportion, China Daily reported.
Four online-only property insurers – ZhongAn Online P&C Insurance, Tk.cn, Anxin Property & Casualty Insurance, and 1an.com – experienced rapid growth in the first half, with their combined premium income increasing by 95% to RMB7.81 billion (US$1.13 billion).
Sixteen foreign insurers, including AIG, AXA Tianping P&C Insurance, and Cathay Insurance, posted 125% growth in property insurance premiums earned online. The combined amount reached RMB1.72 billion (US$248 million), accounting for 5.26% of the overall online property insurance business.
Meanwhile, accident and health insurance grew the fastest, with policies sold online bringing in RMB7.29 billion (US$1.05 billion), or 22% of the total premiums in the segment.
According to the IAC, since Shanghai-based ZhongAn launched high-end health insurance plans in 2016, several other insurers have come out with similar mid-range and high-end products, leading to rapid growth in online sales.