Hong Kong's first pure digital insurer starts sales | Insurance Business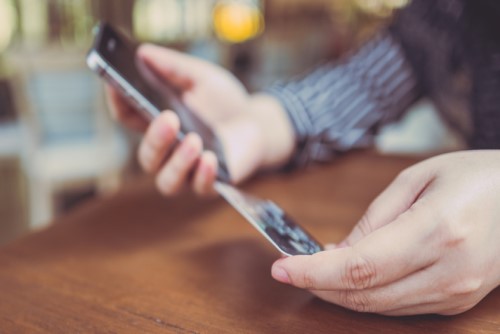 The first purely digital life insurer in Hong Kong, Blue, has started selling policies, banking on its direct selling method providing lower prices in an intensely competitive market.
Blue, which is 20% owned by Chinese internet giant Tencent and 40% by major British insurer Aviva, is initially offering a life and critical illness policy online, the South China Morning Post reported.
"By turning from a traditional insurance company into a digital insurance company, we do not need to pay any commission to middlemen," Blue CEO Charles Hung Tak-chow told SCMP. "We can thus charge policies at a lower price and we will transfer the benefit to customers."
Hong Kong's Insurance Authority has been actively helping develop insurtech in the market, with its fast-track scheme for online-only insurers proving popular. This scheme shortens the waiting time for insurers, such as Blue, to receive their licence.
Hung said that Blue will only have 100 employees, and that its online platform will allow customers to buy simple life and medical insurance just by supplying personal information and answering a few questions about their health.
"They no longer need to rely on an agent to sell the policies to them," he said. "Rather, they can have full control and buy products to meet their needs."
While the emergence of insurtech and online-only insurers seems like the beginning of the end for agents and brokers, several major insurers and industry figures have argued that technology won't spell death for the insurance intermediary. This includes Aviva, one of the major shareholders of Blue.
Chris Wei, Aviva Asia chairman, said in an earlier report that face-to-face engagement with customers is essential – especially in emerging markets, many of which are in Asia. As a result, insurers will adopt a multi-channel strategy, giving customers the power of choice on how they obtain the insurance products that best fit their protection needs.