Chinese insurers facing wave of claims following Henan floods | Insurance Business Asia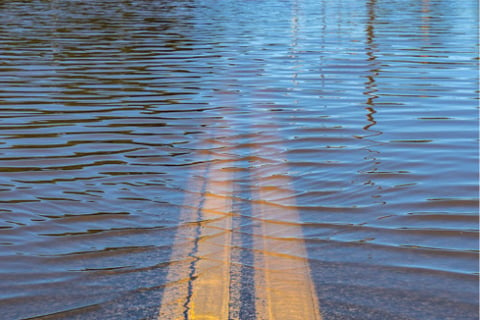 Chinese insurers are facing at least 65,000 claims following unprecedented downpours causing massive floods in the central Chinese province of Henan.
Provincial authorities have estimated the economic damage as at least RMB1.22 billion (SG$256 million). Henan is one of the poorest yet most populous provinces in China, with around 99 million residents.
According to a report by Global Times, near-nonstop rains over several days have destroyed numerous houses and vehicles and left thousands of people stranded. The insurance industry launched an immediate response, with various measures such as fast lanes for claim settlement and the removal of limits on bills for treatment and medicine at designated hospitals.
Ping An Insurance said that it has received over 20,000 claims linked to the flooding, resulting in approximately RMB600 million in settlements.
A certain Mr Li, who works as client service staff at Ping An's Henan branch, told Global Times that the insurer has created a special team to assist in rescue and claims settlement, despite some of its outlets being closed due to blackouts and water cut-offs. According to Li, his team has been taking phone calls on a 24-hour basis.
Meanwhile, China Pacific Insurance Co. (CPIC) said it has received over 10,000 insurance claims as of Thursday morning. CPIC staff from neighbouring provinces such as Shandong, Changsha and Hunan are providing support to clients in Henan that have been affected by the floods.
The China Banking and Insurance Regulatory Commission has urged insurers to settle claims efficiently during this time of calamity. This includes paying indemnities in advance, especially in cases where there is difficulty in assessing losses because of the flooding. The regulator also asked banks to provide additional credit support to people in flood-affected areas.