Chinese insurer's securities unit seeks public listing | Insurance Business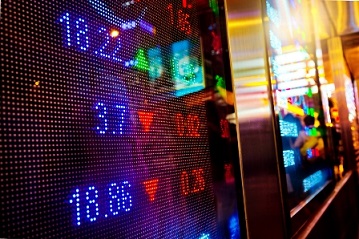 Chinese insurer Ping An Insurance will seek public listing at the Hong Kong stock exchange for its securities unit. The unit is set to become an independent entity in the near future.
Ping An Securities Co., a subsidiary with 96.55% held by Ping An, will be transformed into joint-stock company and sell no more than 25% of the company's total shares in Hong Kong, according to a statement by the company. Proceeds from the offering will be used for capital and expand the securities division.
"The conversion and overseas listing are aligned with Ping An Securities' development needs," said Ping An's statement. "Through the H share listing, Ping An Securities could establish its own financing channels and adapt to new capital regulations by tapping both onshore and offshore capital markets."
The insurer said that it will provide H-share listing proposals to securities and other regulators mainland China and Hong Kong. The amount of shares to be issued will be based on regulatory approval and the market situation.
After the public offering, the direct and indirect holdings of Ping An Group in Ping An Securities will not be lower than 69.8%, therefore Ping An will remain as the absolute controller of the brokerage.
RELATED LINKS:
Chinese insurance giant Ping An raises US$500m for app
Chinese insurers launch health products with tax incentives
China Life Insurance invests in Uber competitor