Chinese insurers to stop covering pangolin-based medicines | Insurance Business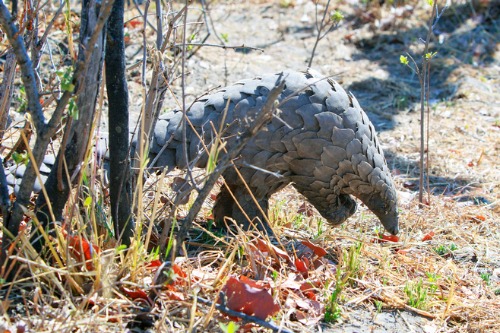 Beginning next year, China's state insurance funds will stop covering traditional medicines made from pangolin scales, in a move that may help lower demand for drugs that threaten the already endangered animal.
According to a National Geographic report, the scales of pangolins are used in over 60 commercially produced traditional medicines by more than 200 pharmaceutical companies, citing data from the China Biodiversity and Green Development Foundation. These drugs are believed to cure ailments ranging from poor lactation in nursing mothers to circulatory system problems.