Chinese regulator to limit risk by imposing holding limits | Insurance Business Asia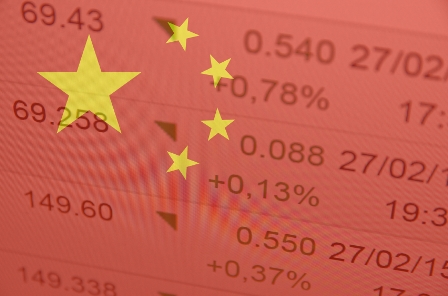 Risk control remains the top priority of China's insurance regulator, as it imposes a stricter limit on single share owners' holdings, a senior official said.
According to Chen Wenhui, vice chairman of the China Insurance Regulatory Commission, individual share owners will no longer be allowed to own more than one-third of shares in an insurance company, down from the previous limit of 51%. This is to prevent a single party from exerting too much influence on the company's investment decisions, said Chen.
The CIRC is also considering the formation of a "blacklist" for professional managers. This will allow the regulator to combat malpractice, such as giving misleading information and other fraudulent practices.
"Preventing systemic financial risk is the eternal theme of financial work," Chen was quoted as saying by Shanghai Daily. "As an industry to control risks and decentralise them, insurance itself should pay more attention to risk management and develop more steadily."
Through its investment activities, China's insurance sector has raised over RMB7 trillion (US$1.1 trillion) for the real economy, and provided RMB772 billion (US$121.37 billion) to the Belt and Road Initiative through debt investment plans and stock ownership plans.
"CIRC will promote the insurance industry to play a long-term risk management and security function, thus better serving the development of real economy," Chen said, adding that the CIRC is working to open up China's insurance sector to foreign investment.
"In the next step, we will also push for more open policies in the free trade zones and reform pilot areas to encourage foreign investment in the insurance sectors such as healthcare and pension funds," he said.

Related stories:
Insurance funds must serve the real economy, says Chinese regulator
Chinese regulator slams 19 insurers for product irregularities
China reins in insurers' local government financing