Insurance funds must serve the real economy, says Chinese regulator | Insurance Business Asia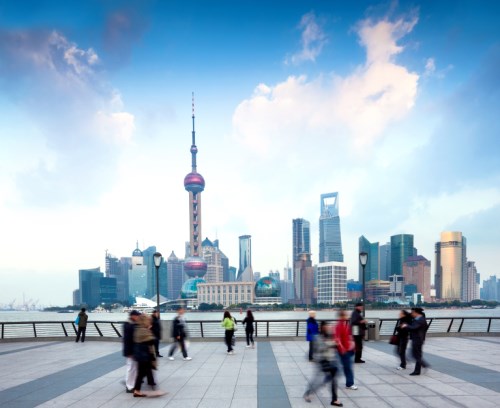 China's insurance funds must serve the real economy and not be funding sources for local governments, according to a senior official of the country's insurance regulator.
"There must be long-term, value investment, and diversified investment," Chen Wenhui, deputy chairman of the China Insurance Regulatory Commission (CIRC) was quoted as saying in a report by state news agency Xinhua.
Chen warned that insurers must not act as covert sources of funding for local government units, and instead must "guide" funds into serving the real economy in line with the national development strategy.
China has engaged in a wide-reaching campaign to reduce risks in the financial system brought about by rapidly accumulating debt and risky financial activities. This includes close scrutiny of local governments' spending behaviour and debt levels.
A state-led crackdown on risky investment-type insurance products, commonly known as universal life insurance, led to a huge 65% drop in net operating cash flow to RMB633 billion (US$99.78 billion) in 2017.
The CIRC said that it will "pay high attention" to various risks in aspects such as liquidity, credit, and asset-liability mismatch.
Several insurers, which sold universal life insurance policies in order to finance the acquisition of stakes in listed firms, have been punished by the CIRC for exposing the insurance sector to systemic risk.
Related stories:
"No more special treatment," says regulator
China reiterates commitment to stricter insurance controls
China's insurance sector to face more risks, warns senior official