Chubb expands business travel offering in Hong Kong | Insurance Business Asia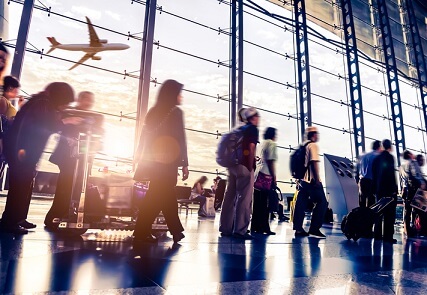 Chubb has expanded its business travel cover offering in Hong Kong with the launch of a product named Enhanced Business Travel Smart Insurance.
The business travel insurance product's features include a waiver of the age limit for policy issuance and renewal, and inclusion of cover for travel delays caused by reasons beyond the airline's control.
The coverage has also been expanded to include hairline fractures caused by accidents.
Furthermore, it covers up to pre-32nd week for expecting mothers, and has been extended to cover up to 100% of an unused medical limit for follow-up treatments for 12 months
According to a statement by the insurer, globalisation comes with the challenge of managing a mobile workforce, where fulfilling the duty of care obligations has become an important point of differentiation for home-grown conglomerates, small- and medium-sized enterprises (SMEs) and multinationals. The new product was developed to help companies provide relevant coverage for business travel and fulfil their duty as responsible employers.
The Business Travel Smart Insurance product comes with the Chubb Travel Smart app, which also functions as an online risk management dashboard and provides medical and travel information for business travellers. It issues alerts for major incidents happening in travellers' destinations, allowing them to plan their route better to avoid travel mishaps. The online dashboard enables companies' risk, HR, and security managers to locate and send messages and alerts to business travellers anywhere in the world.
"Our Enhanced Business Travel Smart Insurance is well suited to meet the risk mitigation requirements of growing companies where employees are required to travel near and far," said Stanley Wong, country president of Chubb's general insurance business in Hong Kong. "The product enhancements and mobile app bear testament to our agility in responding to the changing needs in business travel and an increasingly mobile workforce."