Chubb launches work-from-home insurance for APAC | Insurance Business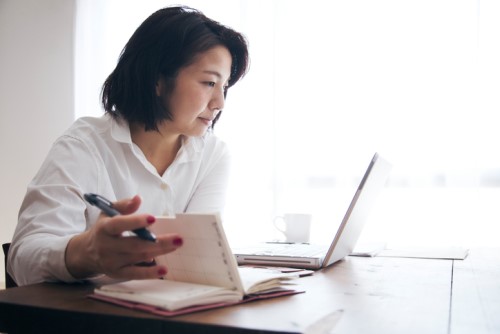 Chubb has announced the launch of Work from Home (WFH) Insurance, its first-such product in the Asia-Pacific region.
Working from home has become the new normal due to the COVID-19 pandemic, forcing businesses to adapt. According to Chubb, working from home is expected to remain part of an employee's work-life, not just in the age of COVID-19, but beyond.
The new product allows employers to meet the health, safety, and well-being needs of their employees whilst they work remotely. Among its features is a mental health benefit for the psychological counselling of employees diagnosed with stress disorders due to working from home.
The policy also includes ergonomic injury and prevention benefits for postural injuries/strains resulting from inconsistent workstation setups; accidental death and permanent disability payments for slips and falls within the home from hazards such as stairs and unkept toys; and coverage for employees who take their work outside or are on the move and are injured.
"Chubb anticipates that companies will continue to encourage workspace flexibility even as lockdown measures are easing across the region," said Ben Howell, deputy head of regional accident & health at Chubb Asia-Pacific. "Although employees have adjusted well to being digitally connected from home via videoconferencing and other applications, there are emerging risks as a result of this new work arrangement. It is timely for Chubb to launch our Work from Home Insurance to meet the evolving employee care and benefit needs."