Chubb makes accident and health insurance appointment | Insurance Business Asia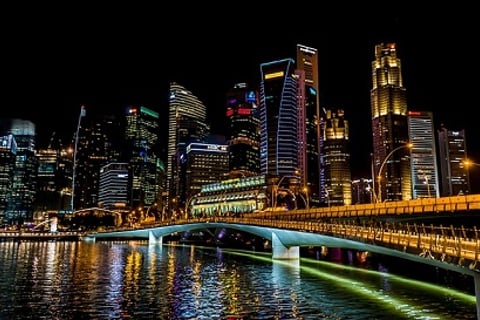 International insurer
Chubb
has appointed Olivia Dale as head of corporate for its accident and health (A&H) insurance business in Singapore. She reports to Koh Wei Lee, division head of A&H and personal business insurance.
Prior to the appointment, Dale was Chubb's underwriting manager for brokerage in Australia, serving as a technical specialist, developing new product benefits and improving the business' profitability. She brings to the post 16 years' experience in the insurance industry.
As head of A&H corporate in Singapore, Dale will be in charge of formulating and executing strategies and activities that enhance efficiency and grow the business. She will also lead Chubb's underwriting team which delivers innovative insurance solutions and excellent service to clients and brokers.
Adam Clifford
, country president for Chubb Singapore commented on the appointment: "The A&H Corporate business in Singapore is continually evolving. Beyond innovative and tailored solutions, this business also requires a strong team, dedicated to providing all-round quality and efficient service for its clients and brokers. Olivia brings with her technical capabilities, an extensive network and a proven track record in leading a successful team. She is an invaluable asset to the business and I am confident she is well equipped to lead and expand our A&H Corporate business and network in Singapore."
Related stories:
Chubb launches new cyber solution
Chubb makes two internal appointments for global posts
Chubb names Michael Ho as country president for Hong Kong