Chubb makes multi-billion dollar Cigna swoop | Insurance Business Asia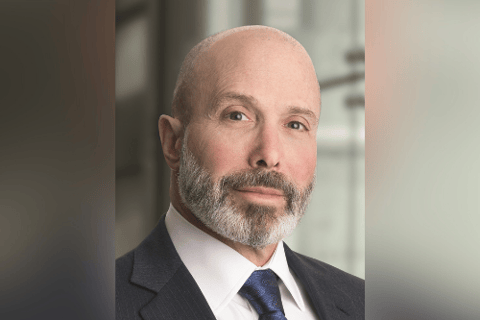 Chubb Limited is acquiring certain Cigna operations for a cash consideration worth US$5.75 billion (around SG$7.8 billion).
Being snapped up are the life and non-life insurance companies that house Cigna's personal accident, supplemental health, and life insurance business in seven Asia-Pacific markets. The transaction spans the insurer's accident and health (A&H) and life business in Korea, Taiwan, New Zealand, Thailand, Hong Kong, and Indonesia, as well as its interest in a joint venture in Turkey.
Evan G. Greenberg (pictured), Chubb chair and chief executive, stated: "The addition of Cigna's business, which is overwhelmingly A&H, will further balance our global portfolio toward this important region. We have long admired and respected Cigna's business in Asia including its talented people, innovative products, technical and analytical capabilities, distribution, and management.
"We know these businesses well as we already have a sizable operation of our own in the region and globally. These businesses produce very stable, high-quality earnings. The digital opportunity across the region is large and untapped and suitable for our direct-marketed A&H products and our consumer P&C (property and casualty) and simple life insurance products."
It was noted that the operations being bought by Chubb generated approximately US$3 billion in net premiums written last year.
Cigna Corporation president and CEO David M. Cordani had this to say: "Our agreement with Chubb is another step forward in advancing our strategic focus on our global health services portfolio. We are proud of our success in building these accident, supplemental, and life benefits businesses in Asia-Pacific and improving the well-being and sense of security of our customers throughout the region."
Meanwhile, Greenberg added: "We are looking to the future. Broadly across the region, Chubb will be better able to capitalise on market and product opportunities with strong brand, complementary direct marketing skills, and the cross-selling of Chubb's non-life product to life customers."
The purchase is expected to be completed in 2022.