Cigna International makes key movements in Asia-Pacific | Insurance Business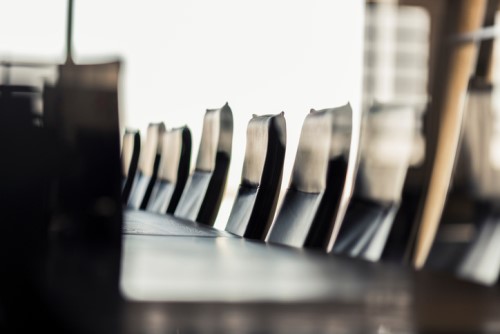 Cigna International Markets, the international arm of health insurer Cigna Corporation, has made several changes to its Asia-Pacific operations with the expansion of two roles and an appointment.
Raymond Ng, regional head of distribution, Asia-Pacific, will now have accountability for all health sales, producer relations and cross-selling business. Ng joined Cigna last year as regional head of distribution, global health benefits, Asia-Pacific, and will continue to be based in Singapore.
Greta Mikelonis, health solutions leader, Asia-Pacific, now has oversight of health products, customer and client commitments, and building capabilities across the region. She joined the company as head of health in Asia-Pacific two and a half years ago. She continues to be based in Hong Kong.
Meanwhile, Estella Park was named head of network and product, Asia-Pacific. A 19-year veteran of Cigna, she will be responsible for the firm's regional medical and health providers' network, and developing market-focused and business relevant strategies for products and services. She is based in Wilmington, Delaware, in the US.
"The revised structure will better enable us to fulfil our mission and meet the needs of our customers for access to affordable, quality healthcare, as well as greater localisation and personalisation in Asia-Pacific," commented Patrick Graham, Asia-Pacific CEO and head of supplemental benefits at Cigna International Markets.
Related stories:
Cigna restructures European operations
Cigna makes move for Zurich's Middle East business
Cigna adds two execs to APAC business