Chubb taps Jon Longmore to head Indonesia general business | Insurance Business Asia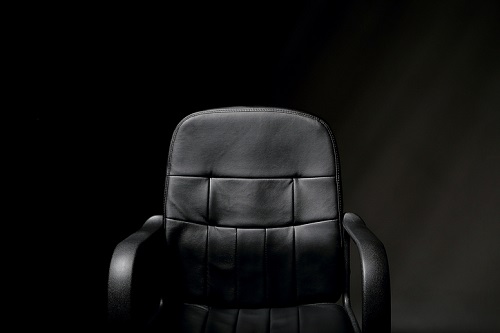 Chubb has appointed Jon Longmore as president director of its general insurance business in Indonesia, subject to regulatory approval.
Longmore succeeds Tai Kuan Ly, who was named as the company's overseas general head of auto.
In his new role, Longmore will report to Glen Browne, Chubb's deputy regional president for Asia-Pacific and division president for Southeast Asia. Longmore will be responsible for leading all lines of general business in Indonesia, namely property & casualty, accident & health, and personal lines. He is currently Chubb's head of digital for Asia-Pacific, a role he assumed in 2018. He joined Chubb in 2011 as an underwriter in Australia and has gained considerable experience in underwriting, cross-selling and relationship management, the company said in a statement.
"Jon has excellent leadership skills, a deep knowledge of our Chubb business, alongside an ability to execute in a competitive environment," Browne commented. "I am delighted Jon has assumed this new position since it marks a new chapter for our business in Indonesia. I'm confident that under Jon's stewardship, he will steer the company to achieve the ambition and opportunity which Indonesia offers."