Chubb to offer travel insurance through Grab app platform | Insurance Business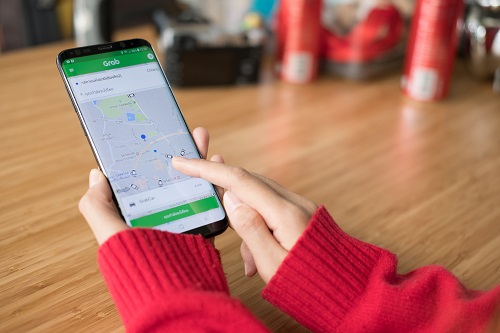 Chubb and Grab have teamed up to launch Travel Cover, which will make travel insurance products available on the latter's mobile application.
According to a statement from the two firms, Travel Cover allows users to purchase travel insurance anytime and anywhere. Users can save their travel profiles on the Grab app, which simplifies the process for future purchases. Additionally, Grab users will receive discounts for each repurchase of Travel Cover. The product is distributed by GrabInsure Insurance Agency, the insurance arm of Grab Financial Group.