Cigna opens Dubai health insurance hub | Insurance Business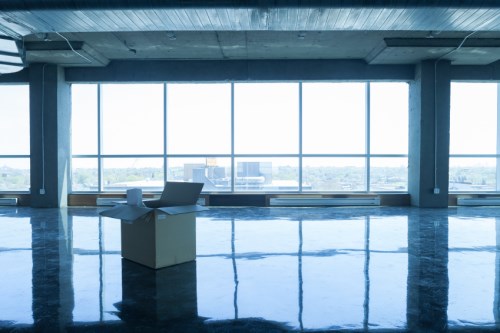 Cigna Corporation has opened a global sales centre in the Dubai International Financial Centre (DIFC) to support significant growth in its expatriate individual healthcare business.
The sales centre will serve Cigna's Global Individual Private Medical Insurance (Global IPMI) business line, which is one of the firm's fastest growing segments. The facility will bring together broker sales and support teams as well as direct telemarketing, underwriting and retention teams serving brokers and customers all over the world.
Many of its staff members have relocated to Dubai from Cigna's Global IPMI business headquarters in Glasgow, Scotland, the company said.
In 2017, Cigna opened a regional management office at DIFC to provide management support for its locally regulated offices in the Middle East and North Africa region.
"We are delighted to expand our global individual private medical insurance capabilities with the opening of our new global sales centre," said Ryan O'Donovan, managing director of Cigna's Global IPMI business unit.
"Dubai's strategic location as a global financial and commercial hub offers customers around the world a valuable opportunity to benefit from our best-in-class health insurance solutions," he added. "Based on our positive experience working with DIFC Authority, we look forward to leveraging DIFC's unmatched business environment to grow our global individual private medical health insurance business and improve health outcomes for our customers."