Cigna opens Dubai health insurance hub | Insurance Business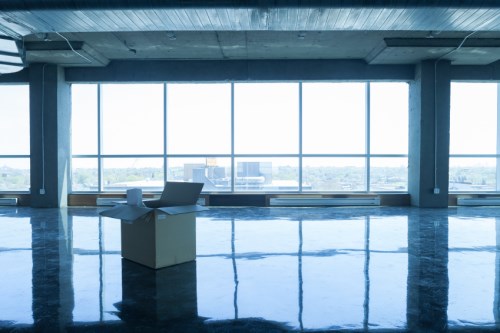 Cigna Corporation has opened a global sales centre in the Dubai International Financial Centre (DIFC) to support significant growth in its expatriate individual healthcare business.
The sales centre will serve Cigna's Global Individual Private Medical Insurance (Global IPMI) business line, which is one of the firm's fastest growing segments. The facility will bring together broker sales and support teams as well as direct telemarketing, underwriting and retention teams serving brokers and customers all over the world.