CITIC-Prudential to expand into China's Shaanxi Province | Insurance Business Asia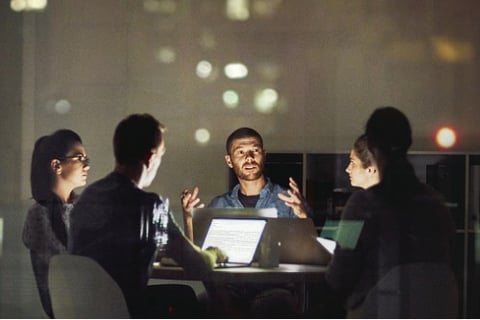 CITIC-Prudential Life Insurance has received approval from China's insurance regulator to expand into Shaanxi Province and establish its 20th branch.
The firm, which is a joint venture between China's state-owned CITIC Group and British insurer Prudential plc, has received the go signal from the China Banking and Insurance Regulatory Commission (CBIRC) to begin preparatory work in establishing the new branch in Shaanxi.
The province contains the ancient capital of Xi'an. Formerly an entry point to the Silk Road, the city has experienced rapid social and economic development in recent years. With a population of 38 million, Shaanxi registered GDP of RMB2.2 trillion (US$325 million) in 2017, an 8% year-on-year increase. Its life insurance industry also grew by 12%, with RMB70 million in insurance premiums in the year to November 2018.
"China is central to Prudential's growth strategy and represents our third-largest growth market in Asia," said Nic Nicandrou, CEO of Prudential Corporation Asia and chairman of CITIC-Prudential. "The rising middle class, ageing population and soaring household wealth present tremendous opportunities for us to support the health and protection needs of the population in China where many families are still uninsured or under-insured.
"Since entering China in 2000, CITIC-Prudential has seen strong annual double-digit, high quality growth," Nicandrou said. "The addition of the Shaanxi branch is a milestone because it allows us to better serve customers in Northwest China."