CNA closes strong year in 2019 results | Insurance Business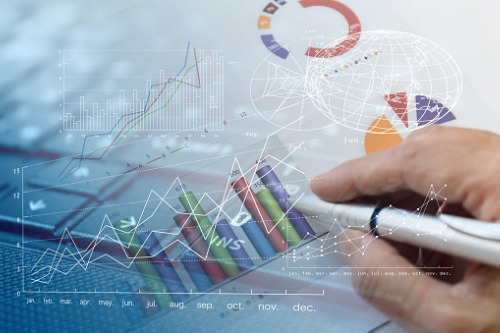 CNA Financial has joined the list of insurance companies reporting their financial results. For its fourth quarter of 2019, CNA reported a net income of US$273 million (around SG$379 million), bringing its full-year total to US$1 billion (around SG$1.38 million).
Its Q4 combined ratio for property and casualty operations was 95.6%, and 94.8% for the full-year, versus 95.4% for 2018. CNA also saw its net written premium for P&C grow by 5% in both Q4 and the full-year. Net catastrophe losses were US$51 million or 2.9 points of the loss ratio in the quarter, compared with US$146 million or 8.6 points of the loss ratio for Q4 2018.