Coface appoints country manager for Indonesian and Philippines markets | Insurance Business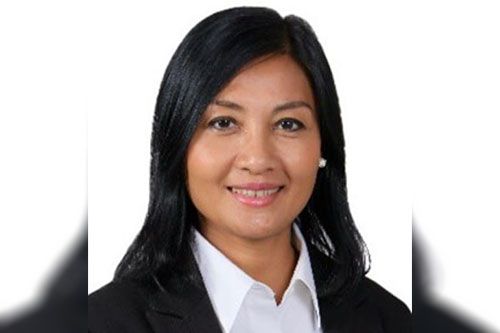 Coface has appointed Chrisna Sudarma (pictured) as country manager for Indonesia and the Philippines. Based in Jakarta, she will report directly to Bhupesh Gupta, the company's CEO for Asia-Pacific.
In a statement, Coface said that Sudarma's appointment took effect on October 02. Her career has spanned more than 20 years in the banking industry, specialising in trade & commodity finance and cash management. She has also held senior roles in corporate banking and product sales with major international banks such as HSBC, Deutsche Bank, JP Morgan, and Citibank.
Prior to joining Coface, Sudarma was with Bank of America Merrill Lynch's Indonesia branch, where she spent the last six years as director for corporate banking and global transaction services. She holds a bachelor's degree in accountancy from Atma Jaya Catholic University of Indonesia.
According to Coface, it has been providing credit insurance coverage for businesses in Indonesia since 2009 and in the Philippines since 2006 with local insurance partners.
"We continue to grow coverage and expertise in these countries to provide robust risk management solutions to our clients," it said in the statement. "With extensive experience in the banking industry, working with multinational clients, Chrisna will strengthen Coface's capabilities and further the growth of Coface business in Indonesia and Philippines."