What is trade credit insurance? | Insurance Business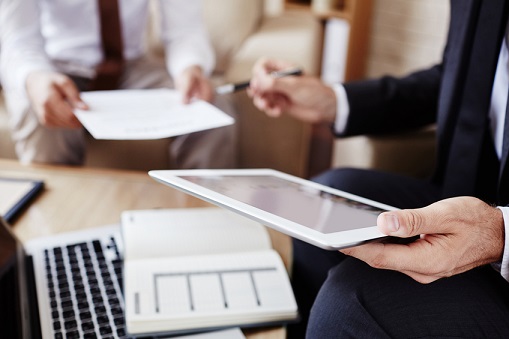 Trade credit insurance protects manufacturers, traders and service providers against losses from non-payment of a commercial trade debt. If a buyer does not pay (often due to bankruptcy or insolvency) or pays very late, the trade credit insurance policy will pay out a percentage of the outstanding debt.
Accounts receivables typically represent more than 40% of a company's assets, but one in 10 invoices become delinquent. Trade credit insurance can prevent bankruptcies, help companies manage credit, and even present opportunities for business expansion in the increasingly connected global marketplace.