CommInsure and AMP in Australia looking at potential criminal charges | Insurance Business Asia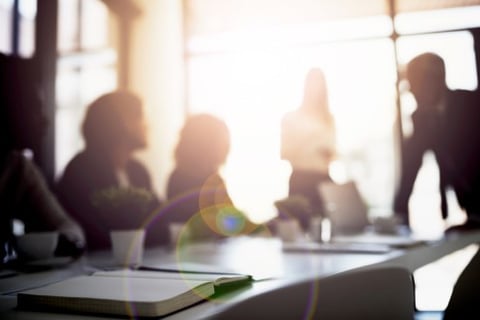 A series of misconduct has been exposed during the financial services royal commission after two weeks of hearings into the insurance sector, some of which may be deemed criminal offences, it has been suggested.
Potential criminal charges await CommInsure for allegedly misleading and deceiving customers in its advertising about trauma cover, and AMP for allegedly failing to inform ASIC within 10 days that it had charged life insurance premiums to clients it knew were dead.
Rowena Orr, senior counsel assisting the commission, said CBA's life insurance unit had made criminal breaches of section 12d(b) of the ASIC Act and civil breaches of the Corporations Act and the ASIC Act for running incorrect and misleading ads for trauma policies, in relation to cover for heart attacks, Canberra Times reported.
The advertising issue was related to an ASIC probe into CommInsure's use of outdated medical definitions that led some heart-attack victims to miss out on insurance payouts. The insurer altered its definition of heart attack in 2016 amid investigations sparked by media reports.
AMP, meanwhile, notified ASIC that it failed to refund $1.3 million in life insurance premiums to 4,645 dead superannuation members. This was despite an AMP staff member raising concerns in 2016 that the wealth giant might have breached the law for charging dead clients insurance fees.
AMP might have also breached the Corporations Act for its decision to charge non-smokers the same premiums as smokers if they had not specifically declared they were non-smokers, the report said.