Corruption in Hong Kong finance and insurance sectors up 20% | Insurance Business Asia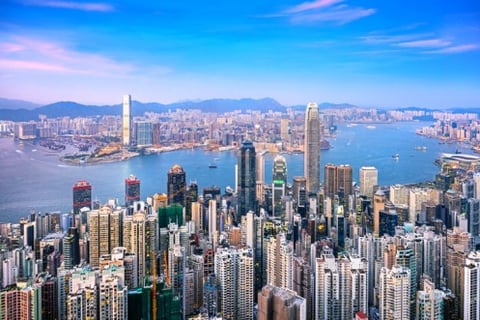 Corruption complaints in the finance and insurance sectors of Hong Kong rose by 20% from January to November, the city's anti-corruption watchdog has revealed.
A total of 177 cases were recorded in the first 11 months of 2017, up by 20% from 148 cases in the same period last year. But according to the Independent Commission Against Corruption (ICAC), the increase in the number of complaints does not necessarily point to a worsening corruption problem.
The statement comes just a few weeks after the ICAC investigated Convoy Global Holdings, leading to the arrest of three senior executives in one of the largest anti-corruption crackdowns in the past decade,
South China Morning Post
reported.
"No matter how tight the regulations are, we cannot prevent the occurrence of illegal activities," Chow Chung-kong, chairman of ICAC's advisory committee on corruption, was quoted as saying by
SCMP
.
A number of Hong Kong firms have been accused of forging documents, receiving bribes, awarding questionable contracts, and other offences.
According to the ICAC, since Hong Kong is a leading regional and global financial centre, it will exert all efforts to defend the special administrative region's reputation as one of the best places to do business.
Related stories:
China beefs up anti-corruption drive in financial sector
Several insurers recognised for corporate governance in Hong Kong
Hong Kong insurance scam sees senior agents profiting off their juniors