Crawford & Co. appoints Taiwan country manager | Insurance Business Asia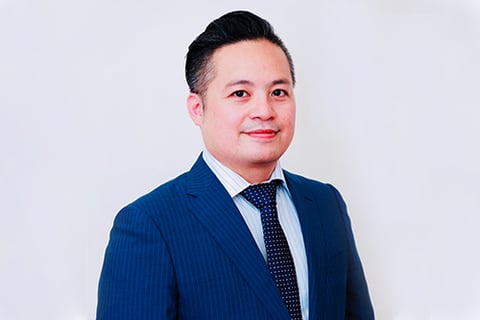 Crawford & Company has named Zakky Cheng (pictured) as country manager, overseeing claim operations in Taiwan.
Based in Taipei, Cheng will be in charge of developing and establishing client relationships, overseeing business operations, and supervising the firm's adjusting services. He will report to Veronica Grigg, Crawford & Company's president for Asia.
"Zakky's experience and expertise in the industry is an invaluable asset to us as we look to continue to provide our customers and their clients with specialist and innovative claims solutions," said Grigg. "We are delighted to have the talent to step up at Crawford to help deliver profitable growth of business and service excellence for the benefit of our clients."
Cheng has 18 years of insurance industry experience including a decade in the loss adjusting field. He entered the insurance industry as an engineering underwriter with a local insurer before moving to an international insurer as a property underwriter. In 2006, Cheng joined the Taiwan Residential Earthquake Insurance Fund (TREIF) as a claims specialist, later entering loss adjusting in 2010 at an international loss adjusting firm.
Since 2013, Cheng has been with Crawford, first as manager and later as director, beginning 2019. He has worked across various lines including building and construction, power and energy, and engineering, dealing with large and complex claims of up to US$200 million.