Crawford & Company introduces new diversity office | Insurance Business Asia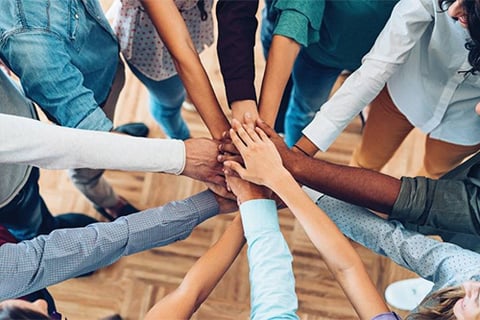 Crawford & Company has announced the establishment of an office of diversity to design and implement programs that promote an inclusive culture.
"At Crawford, we have always embraced diversity, and this year we are excited to formalise our commitment with the establishment of this office, which will be led by Nidhi Verma, vice president of learning and talent development," said Bonnie Sawdey, Crawford & Company's chief people officer.
Crawford supports several organisations that promote and advance diversity, including the Chartered Institute of Loss Adjuster's group, Women in CILA. In 2017, Crawford also launched the Women Leadership Exploration and Development (LEAD) program.
"Our goal is to value the different backgrounds and perspectives of employees and create safe spaces that allow employees to bring their authentic selves to work and inspire them to reach their full potential," Sawdey said.
The new office will oversee the company's diversity initiatives and create programs to foster an inclusive culture. This month, Crawford will launch unconscious-bias training for employees and managers.
"Workplace diversity has never been more relevant and important than it is today," said Harsha V. Agadi, president and CEO of Crawford & Company. "Diversity is a powerful multiplier of growth and has a positive impact on organisational performance. We look forward to creating a corporate culture without bias, which will continue to advance our mission of restoring and enhancing lives, business and communities."