DBS to double insurance hiring for 2021 | Insurance Business Asia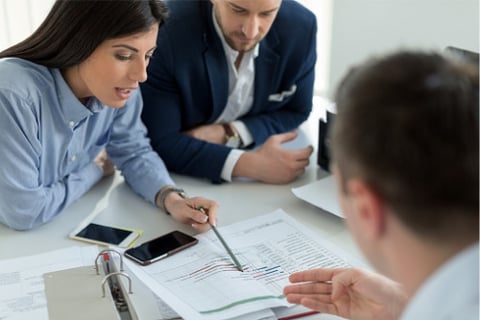 DBS has announced it will hire twice as many financial advisors compared to last year. This translates to least 650 wealth planning managers and insurance consultants being hired in 2021.
In a statement, DBS said the insurance consultant role is a newly created designation, with the support of Manulife Singapore. This role, DBS claims, allows for the flexible hours and independence of a traditional financial advisor, while providing the institutional support and benefits akin to those enjoyed by its wealth planning managers.
"With 2020 behind us, we hope to help hasten our nation's road to recovery by creating new roles that support our local workforce and address the growing preference for work flexibility," said Brandon Lam, head of DBS Financial Solutions Management Group. "The past year has also brought home the importance of being financially prepared; a 2020 DBS NAV Financial Health Series report showed that 64% of individuals who experienced a significant fall in income had less than three months of emergency funds."
DBS has seen rising demand for financial and retirement planning products in the past few years, especially in 2020 due to the COVID-19 crisis and the launch of the SGFinDex, a public-private open banking initiative. DBS NAV Planner, the bank's financial planning platform, saw 200,000 new users in December 2020 and has hit the 2 million users milestone.