Singapore financial jobs register positive hiring outlook in 2020 | Insurance Business Asia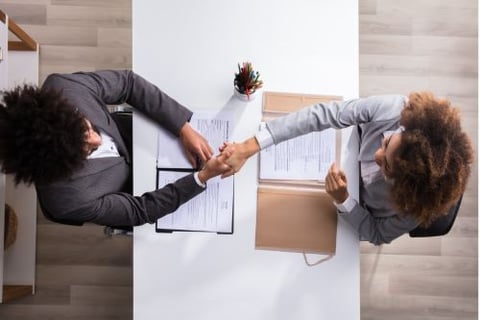 The Singaporean finance, insurance, and real estate sector is expected to have a positive hiring climate in 2020, according to a recent manpower survey.
According to international workforce solutions firm ManpowerGroup's employment outlook survey for Q1 2020, almost eight in 10 (79%) of the 630 Singaporean employers surveyed said that they expect to keep their workforce numbers steady this year.
The survey revealed that the finance, insurance, and real estate sector will likely hire more people in 2020, with a net employment outlook of +15%, the second highest among the various sectors polled. The net employment outlook score represents the difference in the percentage of employers expecting to increase and decrease their employee numbers.
The report attributed the additional hiring in the financial industry to digital transformation, which has led to the reconfiguration of roles and creating employment opportunities within various financial institutions.
Public administration & education scored the highest net employment outlook at +22%. Meanwhile, mining & construction and transportation & utilities were tied in third place with +12%. As a whole, the Singaporean economy has a net employment outlook of +9%.
Another notable finding from the survey was that all industry sectors are expecting to increase their payrolls in the first quarter. This, it added, gives employees the opportunity to upskill themselves in order for a better chance of a pay raise.