Debt-burdened Fosun slashes insurance holdings | Insurance Business Asia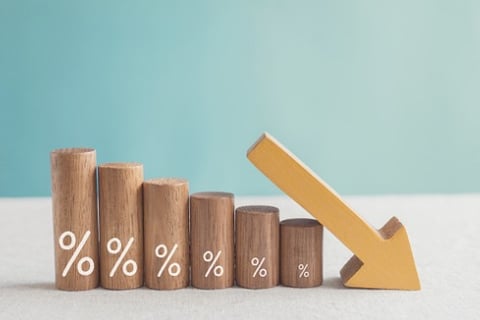 Major Chinese conglomerate Fosun Group is reportedly cutting back on its investments, including its insurance holdings, as concerns mount over its debt risks.
Fosun International Ltd scaled down its Hong Kong-traded shares of New China Life Insurance through a block trade on Thursday, Caixin reported. The Fosun Group's main investment arm's holdings decreased from 5.84% to 4.99%, a bourse filing by New China Life said on Monday.
The share sale was valued at around HK$448 million (SG$80.45 million), based on New China Life's closing stock price of HK$17.12 on Thursday. Fosun first invested in New China Life in 2016 when the insurer's Hong Kong-traded shares were at around HK$22 each, the report said.
The Beijing municipal government recently cautioned state-owned enterprises on doing business with Fosun due to debt-related risks.
Over the past few years, Fosun has invested in numerous firms across several industries, including insurance, real estate, pharmaceuticals, and tourism. Market analysts have been concerned due to Fosun's rising debts despite the wider Chinese economy's slowing growth, with a particularly lethargic property market.
Fosun's half-year report indicated that its liabilities-to-assets ratio rose from 74.8 to 76.7% % as of end-2021. Its short-term borrowings ballooned 29% year on year to RMB123.7 billion at the end of June. This was higher than Fosun's reported RMB117.1 billion of cash and cash equivalents, the report said.
In response, Fosun has ramped up liquidation of its assets in order to placate investors' concerns. Insurance is one of Fosun's main revenue sources, making up 19% of its revenue for the first half of 2022. However, the insurance business also incurred a huge net loss of RMB541 million.