Debt-saddled Chinese conglomerate may let go of insurer, other businesses | Insurance Business Asia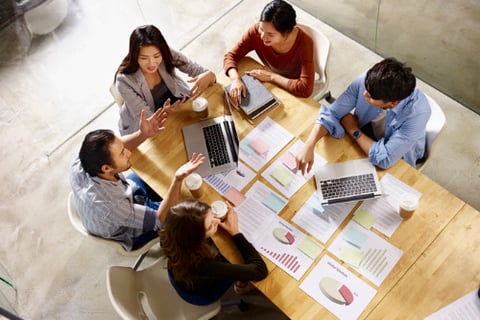 Troubled conglomerate China Evergrande Group has announced that it will sell certain assets to improve cashflow, ahead of a possible restructuring.
Among the assets the debt-laded group could let go are its shares in Evergrande Life Insurance and Xinjiang Guanghui Industry Investment, which have been pledged to Shengjing Bank, according to a report by Reuters. Some of the other holdings Evergrande plans to dispose of are Evergrande New Energy Vehicle, Evergrande Property Services and several urban renewal projects in Shenzhen.
Previously, Evergrande raised some cash by selling its shares in internet businesses HengTen Networks and China Calxon Group.
Evergrande is China's most indebted property developer, and it has encountered difficulty in raising funds amid market and regulatory scrutiny on its financial health and the potential systemic risks it may pose if it goes under.
There is speculation that Evergrande may be restructured soon, following Beijing's decision allowing the Guangzhou Intermediate People's Court to centrally handle all the lawsuits filed against the company, Reuters reported.
The report cited Barclays, which observed that previous cases against Tsinghua Unigroup and HNA Group were also handled centrally, with both firms eventually undergoing restructuring.
In response to Evergrande's announcement, the value of its shares rose by up to 12% in morning trading of Aug. 11.