Desperate groom-to-be arrested for insurance fraud | Insurance Business Asia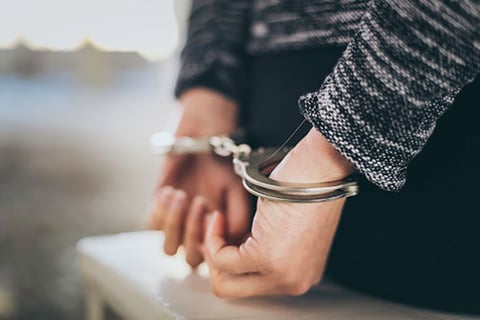 A 25-year-old man who was arrested for insurance fraud in Port Dickson, Malaysia, allegedly did it to finance his wedding, according to the police.
The suspect, who worked as a data analyst, was arrested on April 26 following an investigation by Port Dickson and Negeri Sembilan police, state news service Bernama reported.
According to police superintendent Aidi Sham Mohammed, the suspect falsely reported that his Subaru Forester SUV had gone missing in order to claim insurance money, which would then be used to fund his wedding.
The suspect claimed that he parked the vehicle at the Lukut Prima event centre's parking lot at 8PM on April 20 and met his friends for dinner. He said that he discovered the car was missing about an hour later.
However, the police's investigation revealed that the car wasn't actually missing and the owner eventually confessed that he hid it behind a supermarket.
The suspect was detained at the Port Dickson district police headquarters, and will be charged with violating Section 182 of the Malaysian Penal Code, which carries a maximum jail sentence of six months and/or a fine.