Six cops nabbed for Malaysian motor insurance scam | Insurance Business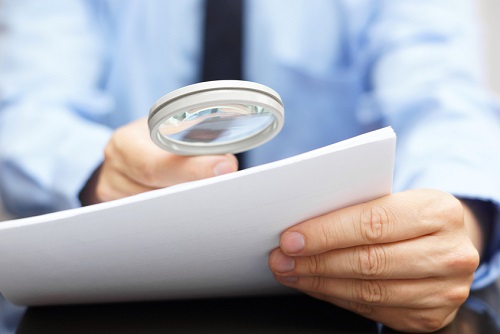 Six policemen were among the individuals arrested in Selangor, Malaysia, in connection to fraudulent motor insurance claims worth MYR2.9 million (US$748,000).
Initially, 10 suspects were nabbed, including the alleged mastermind and his right-hand man, reported Free Malaysia Today. According to Selangor police chief Mazlan Mansor, 36 vehicles and 12 vehicle registration certificates were also seized in the sting operation.
Follow-up investigations then led to the arrest of six officers who were suspected of being accomplices of the fraud ring.
According to Mazlan, the syndicate, which has been in operation since 2016, would file a false police report on a stolen car, and then file a claim with the insurer with assistance from crooked cops. Afterwards, the vehicles would be registered and resold with the help of connections within several government agencies.
Mazlan added that the alleged mastermind has two previous run-ins with the law. He and his lieutenant are expected to be charged immediately with motor insurance fraud.
Related stories: