Digital insurance start-up receives backing from three tech unicorns | Insurance Business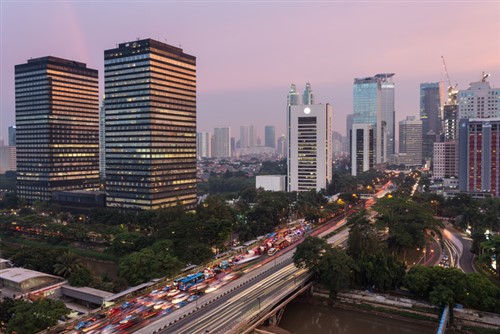 PasarPolis, a digital insurance start-up based in Indonesia, has received a sizeable investment from three tech unicorns in its home market.
Ride-hailing operator Go-Jek, e-commerce marketplace Tokopedia, and travel booking company Traveloka have invested in PasarPolis's series A funding round. According to an estimate by Deal Street Asia, the three firms' investments combined are worth between US$5 million and US$8 million.
Established in 2015 initially as an insurance comparison website, PasarPolis has expanded into offering microinsurance and modular insurance policies online. Go-Jek, Tokopedia, and Traveloka offer opt-in insurance from PasarPolis bundled with their services.
Around 30 major insurers, including AXA and Zurich Insurance, underwrite the policies offered by PasarPolis. It also partnered with government-owned insurer BPJS Ketenagakerjaan to insure Go-Jek's drivers.
"PasarPolis uses advanced technology to lower barriers to entry for people to get insured, thereby helping reach a wider audience and ultimately provide insurance for everyone," said Cleosent Randing, founder and CEO of PasarPolis. "We are happy to partner with Tokopedia, Traveloka and an affiliated company of GO-JEK who all share the same vision with us,"
Go-Jek founder and CEO Nadiem Makarim added: "This strategic partnership with PasarPolis will support the Go-Jek ecosystem where our driver partners have access to insurance with an affordable premium. Today, there are more than 250,000 of our driver partners who enjoy insurance programs offered by PasarPolis."