Dispelling the myths around the insurance profession | Insurance Business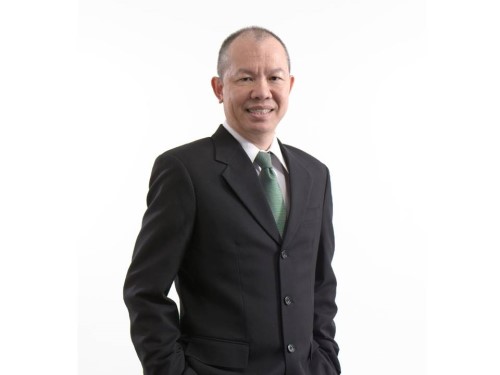 One of the hurdles towards getting people to buy insurance is the public's less-than-stellar perception of the industry. While this has improved in recent times, especially in more developed markets such as Singapore, several misconceptions about the industry remain.
As such, it is up to insurance professionals to prove these myths wrong and foster the public's trust in the industry despite the actions of some 'bad apples'.