Prudential partners with Singapore government to boost digital skills | Insurance Business Asia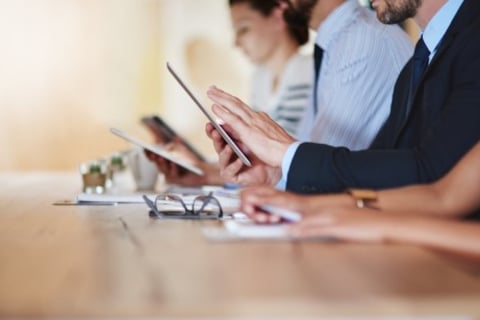 Prudential is partnering with SkillsFuture Singapore (SSG) to launch a training programme that will improve insurance professionals' digital skills as the industry evolves.
SSG is a government program that seeks to improve the skills of citizens of all ages through various training and educational programmes.
The partnership with Prudential will involve courses, especially made for insurance professionals, on innovation, entrepreneurship, data analytics, social media, cyber security, and more, reported GovInsider.
Prudential will also enrol 1,000 of its employees, agents, and customers in a workshop hosted by SSG, which will provide insights on how to plan their careers and learn new skills along the way.
Additionally, the insurer will identify employees that lack digital knowledge and encourage them to undergo an SSG training programme. The course will prepare the employees for the future economy by understanding emerging technologies and their impact on work, as well as learning how to interpret and use data.
"Strong employer support and involvement is critical in ensuring that our workforce stays relevant to the current and future needs of the economy," said Ng Cher Pong, SSG chief executive, in a statement.
Wilf Blackburn, CEO of Prudential Singapore, added that, in 2017, the insurer invested over 25,000 hours in training employees in various skills such as leadership, design thinking, innovation, and digital.
Related stories: