Downstream energy sees first significant capacity dip since 2001 | Insurance Business Asia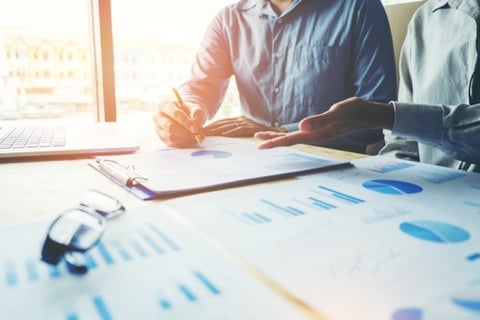 The downstream energy market has seen its first significant decrease in capacity since 2001, due to continuing losses and the unprofitability of related sectors such as power, mining, and renewables, according to a report by Willis Towers Watson.
The global broking giant's Energy Market Review 2019 outlines that market capacity appears to be fluctuating, with a marginal increase in the upstream market (from US$7.75 billion to US$8.11 billion) but also the first decrease in the downstream market (from US$6.81 billion to US$6.25 billion) since the aftermath of the 9/11 tragedy.
Upstream suffered mild losses last year, which served to the hardening dynamic in this market. However, land rig and other onshore losses are raising concerns among insurers. Conversely, the downstream market faced yet another serious loss year, while the recent twin losses emanating from Darwin, Australia are causing serious concern in an already reeling construction market, the report said.
The upstream market has continued with its underwriting profitability, but the downstream market's portfolio looks "bleak" if there is no improvement following the past couple of disastrous years, according to Willis Towers Watson.
Read more: Power and renewable energy firms at risk of disruption, study reveals
The report tackled several industry concerns, such as the increase in geopolitical risks such as cyber risk, trade, and political risk volatility, all of which are increasingly causing concern to energy clients. It also highlighted the increasing risk of governmental regulatory change around climate resilience which may impact heavily on the energy sector.
"This year's Energy Market Review highlights the inherent volatility in our insurance markets, which are now showing increasing signs of hardening," said George Nassaouati, Asia head of natural resources at Willis Towers Watson. "In this challenging market environment, we have to adjust to the way in which energy industry risks are identified, collated and presented to insurers in an era where 'big data' is king, and we have to be relentless in our pursuit of fresh ideas that produce valuable new products and services for the energy industry."