Dubai and Chinese financial regulators extend MoU | Insurance Business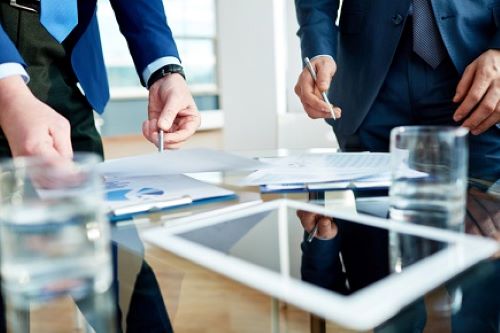 The Dubai Financial Services Authority (DFSA) and the China Banking and Insurance Regulatory Commission (CBIRC) have signed an extension to the memorandum of understanding between the two regulatory agencies.
The MoU was signed by Bryan Stirewalt, chief executive of the DFSA, and Zhou Liang, vice chairman of the CBIRC, during a visit by the Chinese delegation to the Dubai International Financial Centre, MenaFN reported.
"We are proud to strengthen our relationship with CBIRC to enable an exchange of information, expertise, and resources across the banking and insurance sectors," said Stirewalt.
The first MoU was signed in Beijing in September 2007 and initiated cooperation and information sharing between the two agencies for the banking sector. The extended MoU reflects the CBIRC's supervisory mandate for insurance activities, the report said. It also provides a platform for both bodies to share supervisory information and enhance cross-border cooperation in regulating the banking and insurance fields.
"The new partnership will allow banking and insurance organisations under both parties to exercise adequate and effective control over the operations of their cross-border branches and subsidiaries," added Zhou.