Dubai financial centre welcomes global giants | Insurance Business Asia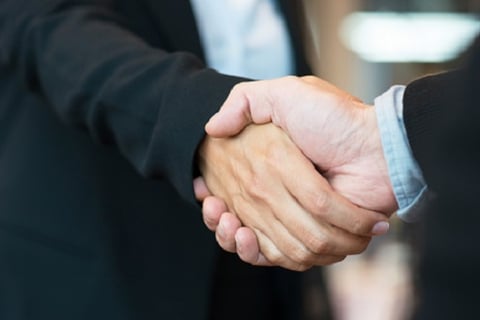 The Dubai International Financial Centre (DIFC) has opened its doors to three international financial firms recently. These are: Berkshire Hathaway Specialty Insurance (BHSI), State Street Global Advisors (SSGA), and Maybank Islamic.
BHSI's Middle Eastern arm provides commercial property, energy, marine, construction, terrorism, casualty, executive and professional lines, surety, and accident & health insurance in the region. With prolific billionaire Warren Buffett as chairman and CEO, Berkshire Hathaway's National Indemnity group of insurance companies has US$269.3 billion in total admitted assets and US$156.6 billion in policyholder surplus.
SSGA is the third-largest asset manager in the world, with US$2.73 trillion under management. Founded 40 years ago, SSGA has been granted a full category 5 DIFC licence for its wealth management advisory business and marketing activities. Wealth and asset management is one of the fastest growing sectors at DIFC, with 195 companies currently operating.
Meanwhile, Malaysia's Maybank Islamic is a leading Islamic bank in the Asia-Pacific region. The bank plans to commence operations in DIFC in early 2019 under a category 4 licence. The bank will join around 180 banks currently operating in DIFC, including 25 of the world's top 30 banks.
Dubai is becoming a prime destination for international firms' regional operations, due to its role in the global financial system and commitment to building a sustainable economy, a Gulf News report said.
"DIFC complements Dubai's competitive advantages by offering a financial platform with the necessary legal and regulatory framework to facilitate the flow of investments and financial services and products through Dubai," said Arif Amiri, chief executive of DIFC Authority.
Related stories:
Dubai takaful forum to bring in 300 industry leaders
Has Warren Buffett given a sign towards his successor?
Berkshire Hathaway introduces indemnity cover for financial institutions