Dubai strengthens reputation as global financial hub – regulator | Insurance Business Asia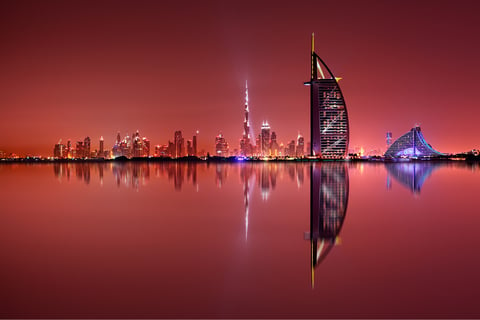 The Dubai Financial Services Authority (DFSA) has released its 2022 statistics, headlined by a 54% growth in licensing and registration activity.
There was also a 9% year-on-year increase in regulated entities in 2022, bringing the number to 718 firms. The total number of authorised firms grew from 529 in 2021 to 588 in 2022, up by 11%
According to DFSA chairman Fadel Al Ali, this shows that the DFSA plays a "pivotal role" in establishing and maintaining the Dubai International Financial Centre's (DIFC) reputation as a leading global financial centre.
"In 2022, we continued to focus on ensuring a robust and resilient financial sector," Al Ali said. "In line with UAE government initiatives, we have worked to create an enabling environment for the digital economy and have introduced a new regulatory framework for crypto tokens to further facilitate the future of finance in the DIFC. We set high standards in building a clear and flexible regulatory framework, based on the best practices and laws of the world's leading financial jurisdictions. The results demonstrate the trust that local, regional, and international businesses have in the DFSA."
The DFSA said it observed diversification in the types of firms it authorised, with more innovative companies being registered through the DFSA's money services regime and its Innovation Testing Licence Programme.
In 2022, the DFSA undertook 10 enforcement actions in 2022 and issued 15 scam alerts. Its cyber threat intelligence platform recorded 8,153 cyber events in 2022, consisting of more than 2 million indicators of compromise. Intelligence on these risks was shared with more than 236 members connected to the platform.
In early November, as part of the DFSA's ESG agenda, the Task Force for Sustainable Finance (TFSF) issued its climate and environmental risk management publication, which featured insights from seven TFSF members on addressing and mitigating the physical and transition risks stemming from climate change, as well as broader environmental risks in the UAE.