DWF initiates Singapore insurance law practice with new partner | Insurance Business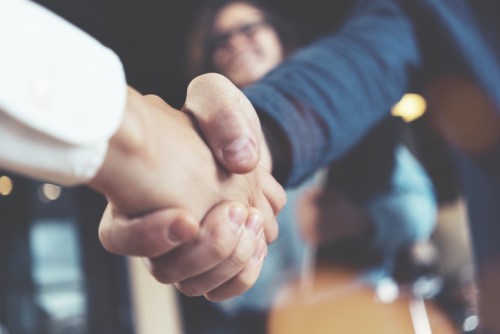 International law firm DWF has launched its corporate insurance practice in Singapore with the appointment of Jonathan Goacher as partner.
In this role, Goacher will grow DWF's insurance practice in Singapore, as clients such as insurance firms are increasingly expanding in the Southeast Asian region.
A specialist in re/insurance issues as well as corporate and regulatory matters, Goacher joined DWF from Kennedys, where he held a similar role to his current one. Prior to that, he was a consultant for DLA Piper's Bangkok office for over a decade.
"Jonathan will be a very strong addition to our Singapore practice as we look to build our corporate and transactional offering to further capitalise on the opportunities in the market," said Oommen Mathew, managing partner of DWF Singapore.
"His in-depth local expertise combined with his blend of insurance and commercial work will allow us to deliver an enhanced service to clients and a more comprehensive, one-stop-shop approach, while his approach to service and innovation will make him a real asset to our clients," he added.
"Southeast Asia presents a really exciting landscape for the insurance industry, with tremendous opportunities," Goacher commented on his appointment. "Insurance is a unique industry and DWF, with its focus on the sector and its global reach, is well positioned to help insurance clients achieve their goals in this region. I'm looking forward to working with this innovative firm and the excellent team in Singapore."