Major Taiwanese law firm joins Global Insurance Law Connect | Insurance Business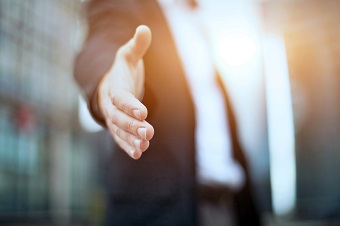 Lee and Li, Attorneys-at-Law, one of the largest full-service law firms in Taiwan, has joined Global Insurance Law Connect (GILC).
GILC is a formal alliance of insurance law firms spanning four continents that seeks to serve its clients' global needs by offering an extensive network of local lawyers with detailed insurance expertise. The addition of Lee and Li brings the group's membership to 13 law firms.
"We are delighted to welcome Lee and Li into the network – increasing our footprint in this important region," said Jim Sherwood, chairperson of GILC. "Insurance businesses are widening their reach in Asia and increasingly need specialist advice across multiple markets. GILC is designed to meet exactly this need, giving re/insurers, brokers, and policyholders comfort that they can access the right advisers in the right places in the right way. Our organisation will guide them through unfamiliar territories – giving global access to specialist insurance legal advice on a range of issues across a wide variety of markets."
C.T. Chang, partner at Lee and Li, added: "We are delighted to have joined a strong and well-connected network. With over 50 years of experience in Taiwan, being part of a wide network was a natural next step for us in developing our international offering. This way we can deliver local advice combined with international reach, helping our clients to resolve and prevent legal challenges and grow their businesses."
Related stories:
Regional law firm adds trio of insurance specialists
Regulators greenlight Allianz's sale of Taiwan portfolio
Aviva officially departs with Taiwan unit