Email mishap unlikely to cause Aviva serious damage | Insurance Business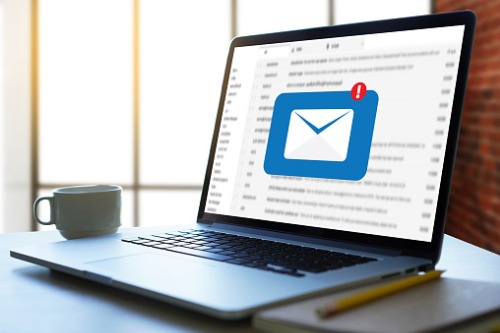 Calling someone by the wrong name – be it in informal settings or in a professional context – is always embarrassing, so just imagine how it must have felt when Aviva addressed its customers as if they were all named "Michael" in emails. An insurance analyst, however, believes there's not much to worry about.
"Aviva has enough customer goodwill for this email error not to be an issue," asserted GlobalData insurance analyst Ben Carey-Evans, in a statement sent to Insurance Business. "This is clearly not ideal customer service and could even raise privacy concerns around whether it had sent further information to the wrong people – though Aviva has stated that this is not the case."
It was the BBC that reported the mistake, noting that the British insurance giant has said sorry.
"We sent out some emails to existing customers, which, as a result of a temporary technical error in our mailing template, mistakenly referred to customers as 'Michael'," it quoted an Aviva spokesperson as stating.
"We've apologised to these customers and reassured them that the only error in the email was the use of the incorrect name as a greeting. There was no issue with personal data; the remainder of the email and its content was correct."
Aviva has been quick to offer assurances that the 'oops' moment was not a data privacy issue.
Meanwhile Carey-Evans noted: "GlobalData's 2019 Insurance Consumer survey data suggests that the insurer has enough credit built up among customers, as it has strong net promoter scores across all personal lines of insurance."
He added: "Despite the minor embarrassment that goes with a mishap like this making the BBC News website, this shouldn't cause Aviva any damage. It will, however, want to ensure it doesn't do anything else to raise the slightest doubts surrounding privacy concerns or its data accuracy."